At Just In Time Direction we are dedicated to one simple idea—provide you with high quality resources when you need them so you can focus on building the business (and life) you desire. We have a strong and cohesive on-site team and a community of vetted freelancers and small businesses whose expertise spans many areas. We are ready to use this expertise to help you meet and exceed your business goals. We can assist you with short-term projects, long-term projects, on-going tasks, or consult with you on making lasting productivity and process improvements for your company.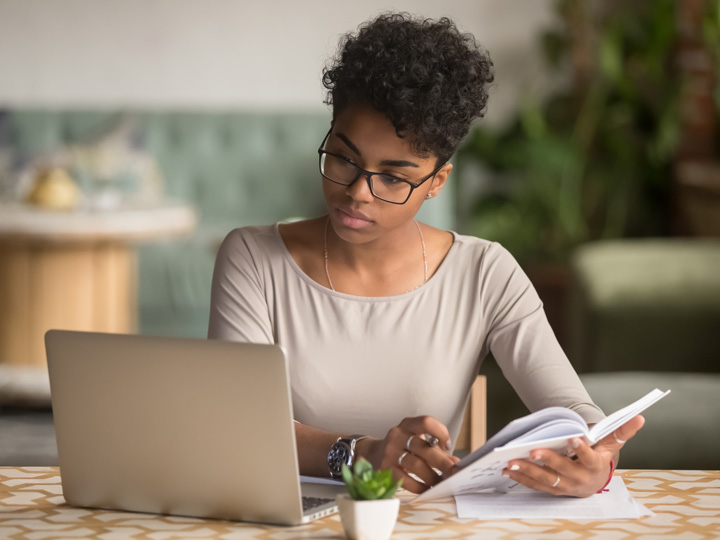 Calendar Management
Scheduling
Appointment Confirmation
Inbox Management
PowerPoint
Database Management
Project Management
Project Coordination
Bookkeeping
Client Billing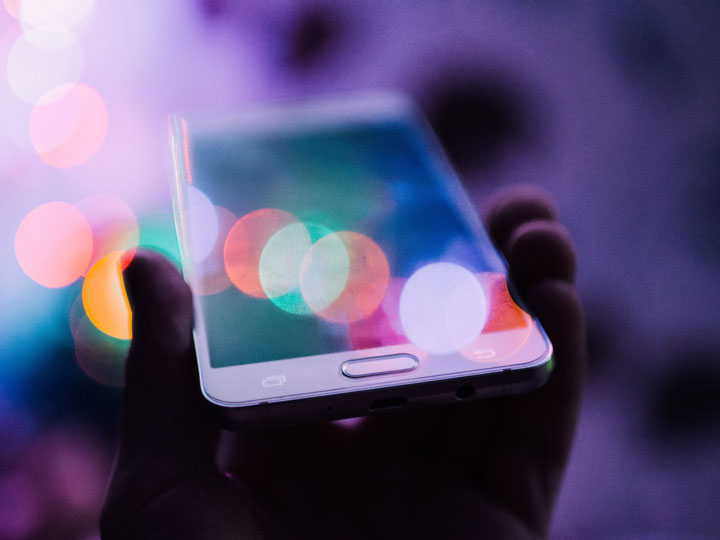 Not seeing the service you need?
Just In Time Direction has an extensive list of services. Just because you don't see exactly what you need on our site doesn't mean we don't offer it. Shoot us an email, call, or chat and we will be happy to see how we can help!
Phone: (630) 858-5483 or (630) 858 – JITD